Brian's book (Feverish #4) is now live and I'm excited for you to read it!
The blurb:
When Brian and Sophie meet, there's spontaneous combustion.
Too bad they hate each other.
Fashion model Sophia Buckley has despised Brian Zimmer from the first time she heard him speak…and so, without even getting to know him, she plots revenge, executing her plan perfectly. Playing a groupie, she engages Brian in a steamy encounter, only to leave him high and dry.
Brian figures she's simply the mayor of Crazy Town, vowing to forget the experience and move on.
Except she won't let him because she keeps turning up in his life.
Despite Brian's protests, the band's manager forces Last Five Seconds to engage with this woman because she has an innate talent for stirring up drama. Throw in the paparazzi, and both she and the band get some much-needed publicity.
Forced together, Brian and Sophie find their feelings for one another growing.
But it would never work. They are oil and water, not yin and yang.
So why do they keep ending up in each other's life? In each other's bed?
When Sophie cuts Brian to the quick in a very public way, he finds the fuel to walk away for good. But will he really be able to stay away?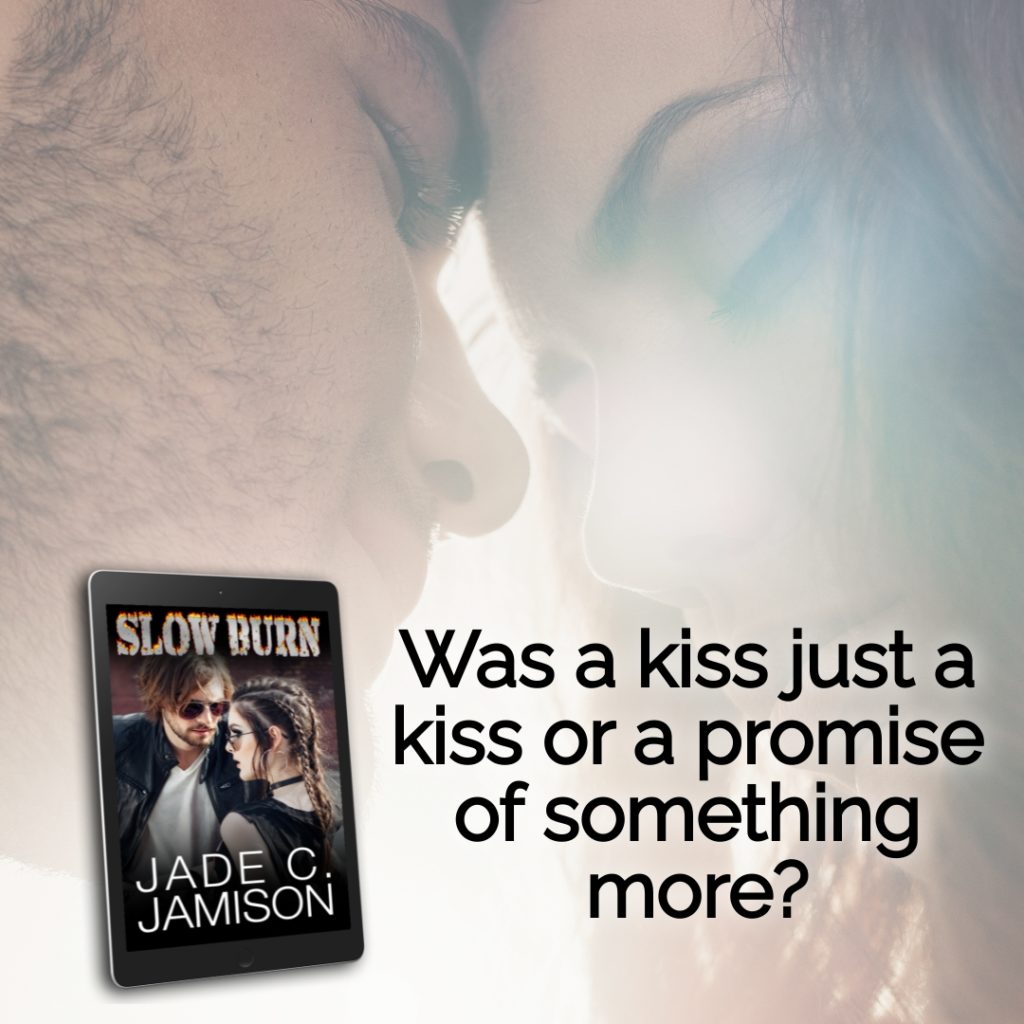 Some reviews:
"I was intrigued from the first word to the last, and need more of the Feverish world." Janeane, BJ's Book Blog
"Jamison is really good at humanizing heavy metal rock stars, showing their insecurities and sensitive sides. It makes it impossible not to fall in love with these considerate, thoughtful guys." Elizabeth, The Marginatrix
"Brian and Sophia meet up again and sparks FLY. Seems they are so compatible they combust at each turn. Even when they want to apologize, they end up fighting…I enjoyed the story plus…all kinds of excited for what is to come!!!" Angie J, Twinsie Talk Book Reviews
The giveaway is live for less than 24 hours, so if you haven't entered yet, you'll want to do it now: https://bit.ly/35AQc7Z
Links:
Amazon
Apple
Barnes & Noble
Kobo
Google Play
Smashwords
One more thing: the book will be moved to Kindle Unlimited soon, so get your copy ASAP!