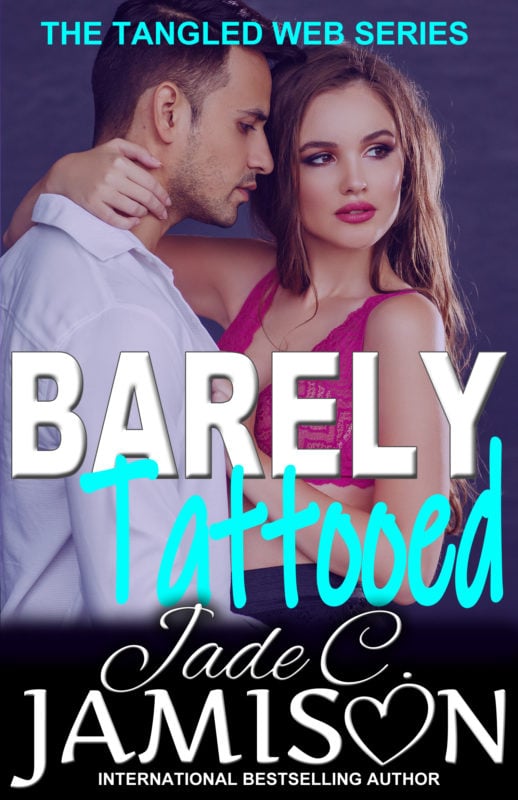 Companion novel to the Tangled Web series
Kory McCallister has had her eyes on tattoo artist Stone Bowman for quite some time—so long, in fact, that no other guy will do. Stone pushes every turn on button Kory has—he's tattooed from head to toe; he's hot; he's funny and charming; and he's also mysterious. So when Kory's friends dare her to ask Stone out on a date, she can't believe she actually finds the guts to do it...
About the Book
More surprising? He takes her up on the offer.
She discovers that, while his past might not be quite as dark or mysterious as she'd imagined, it's bigger than she'd expected, and it's something she will need to contend with if she decides she wants to keep him around to color her life for good.
Other Books in "Tangled Web"