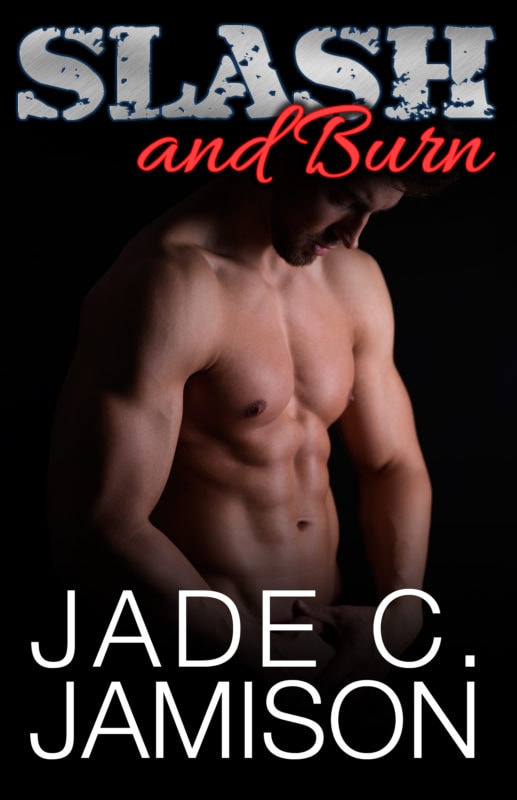 Is theirs a match made in heaven…or hell?
Nick Channing, drummer for Fully Automatic, has never taken relationships seriously. He's had fun and met dozens of women—mostly one-night stands—and he prefers it that way. From his parents to his friends, he's witnessed love and relationships firsthand and believes women are nothing but a headache.
More info →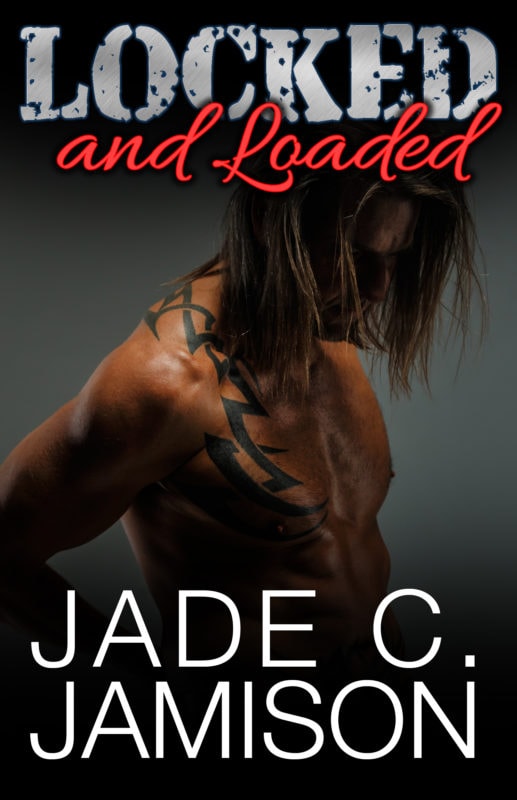 The FINAL book in the Bullet series.
Is it too much to believe that someone keeps returning to your life because it's meant to be?
More info →