OMG, what's not to love about friends-to-lovers romances? Two best friends who already adore each other, love spending time together, maybe all the while harboring a secret crush. Then, when it happens, the awkwardness of it all that threatens to destroy any semblance of a relationship. The two of them figuring out how to make things work.
Or not!
Sometimes, these amazing authors find a way to tell a story that keeps us on our toes. Either way, if done right, they'll leave us swooning, wanting more.
And then you throw a rockstar in the mix? SOLD!
Here are ten friends-to-lovers rock star romance stories that you'll love. I've linked here to Amazon, but you might find some of these ebooks available at other online retailers. Enjoy!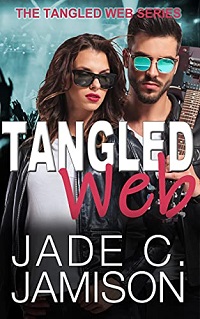 Are there any of your favorite friends-to-lovers rocker romances I've left off this list? Which one of these have you already read? Please comment and let me know!